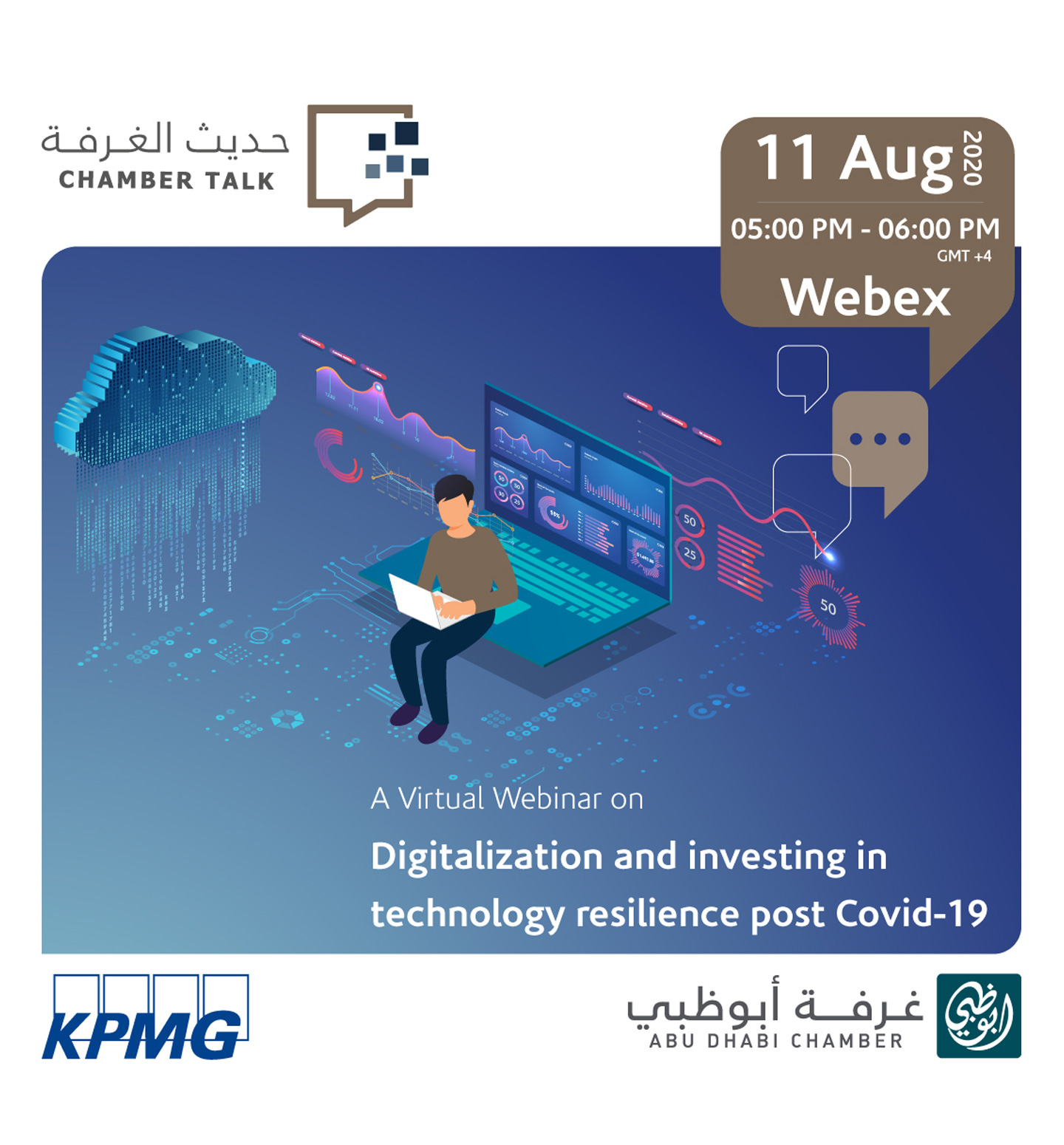 Event Name
Digitalization and investing in technology resilience post Covid-19
Event Objectives
As organizations adapt to the "new normal" ways of working, many are transforming their businesses using the latest technologies to deliver secure and resilient services to their customers and staff.
Main Topics
How is the landscape changing in the wake of the pandemic? What are the threats and challenges for this new mode of working?
How are organizations in the UAE and globally investing in new technology to digitize the services they offer to their customers and staff?
What are the steps organizations are taking to ensure that these new technologies are resilient and secure?
Speakers
Tim Wood
Partner, Digital & Innovation
Wejdi Harzallah
Partner, Digital & Innovation
Paul Van de Haar
Director, Cyber Security & Privacy
08/11/2020
08/11/2020
Aug 11
-
Aug 11
05:00 PM - 06:00 PM
Venue
Webex Platform