The Abu Dhabi Chamber of Commerce and Industry (ADCCI) held a comprehensive meeting with its sectoral working groups, which involved studying the current methodologies followed by the working groups and proposing approaches to develop and update these methodologies. The meeting aimed at enhancing the working groups' work and ensuring its alignment with the Chamber's vision, while keeping up with the rapid shifts in the economic landscape on a local and global level.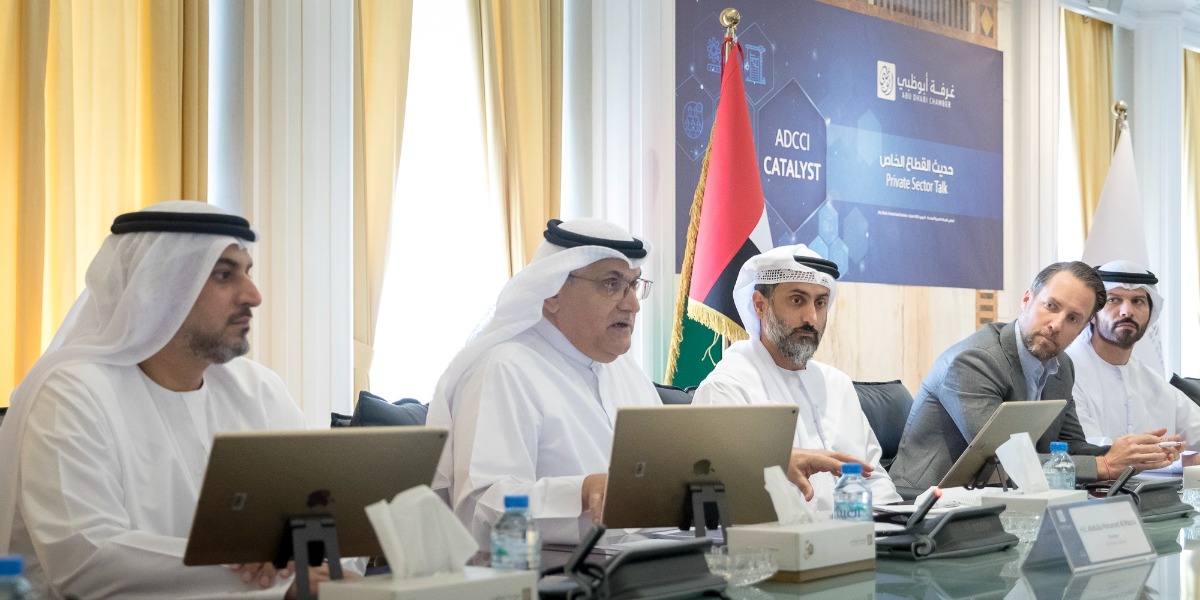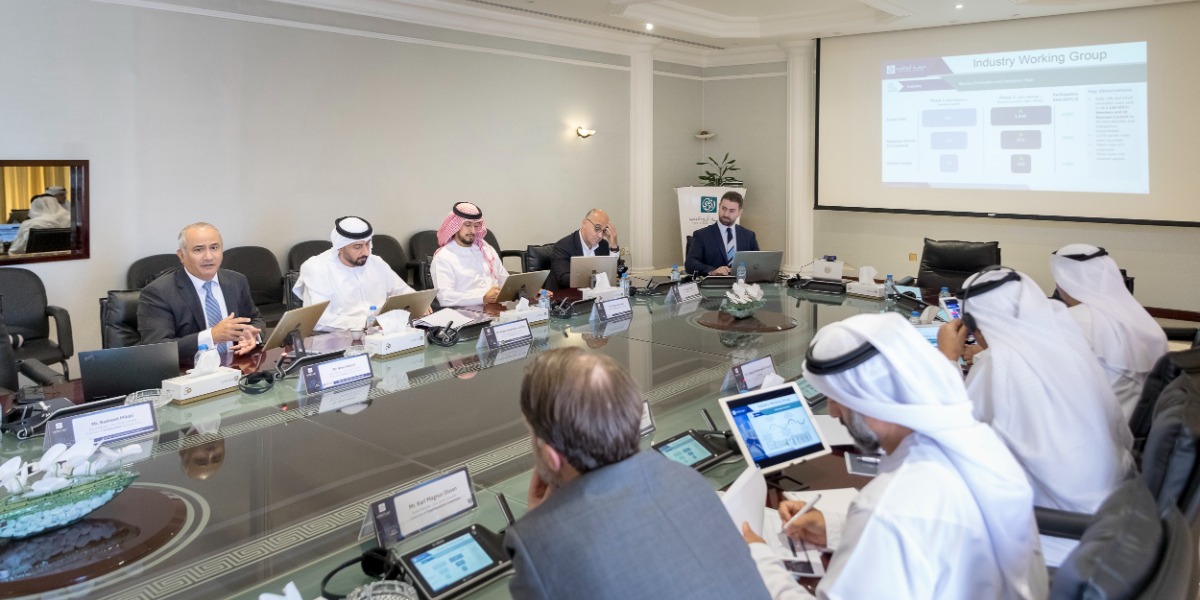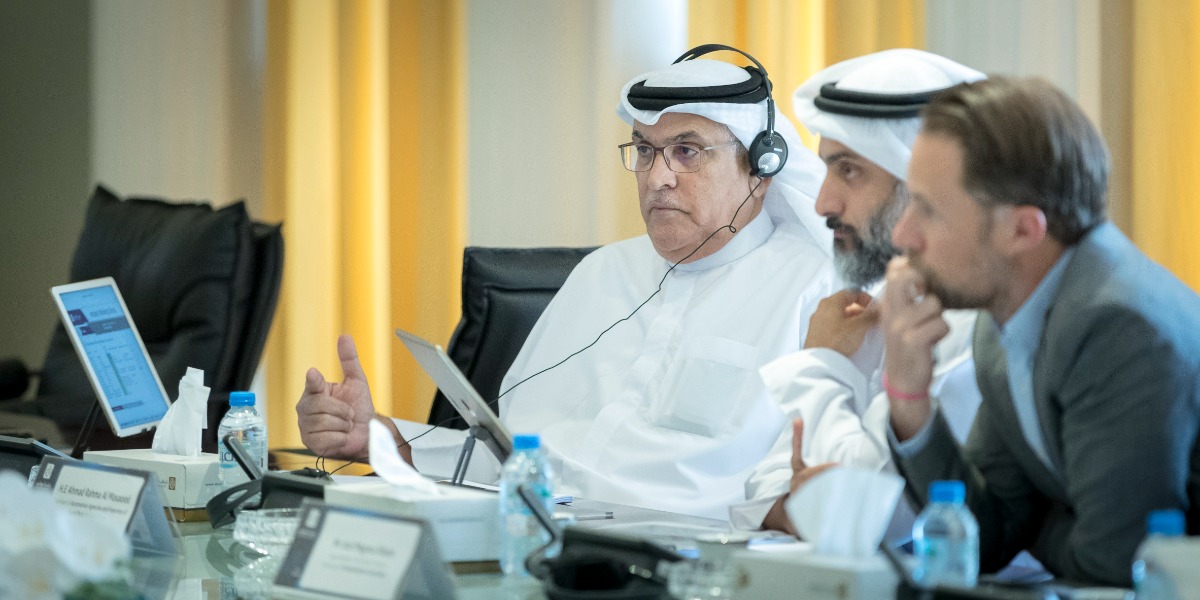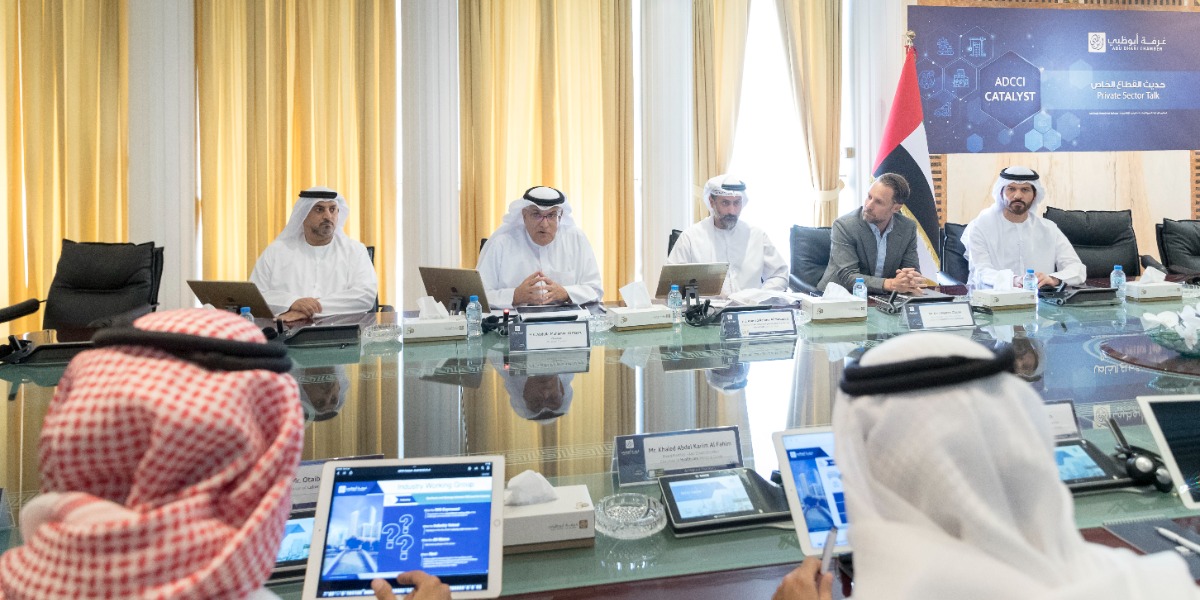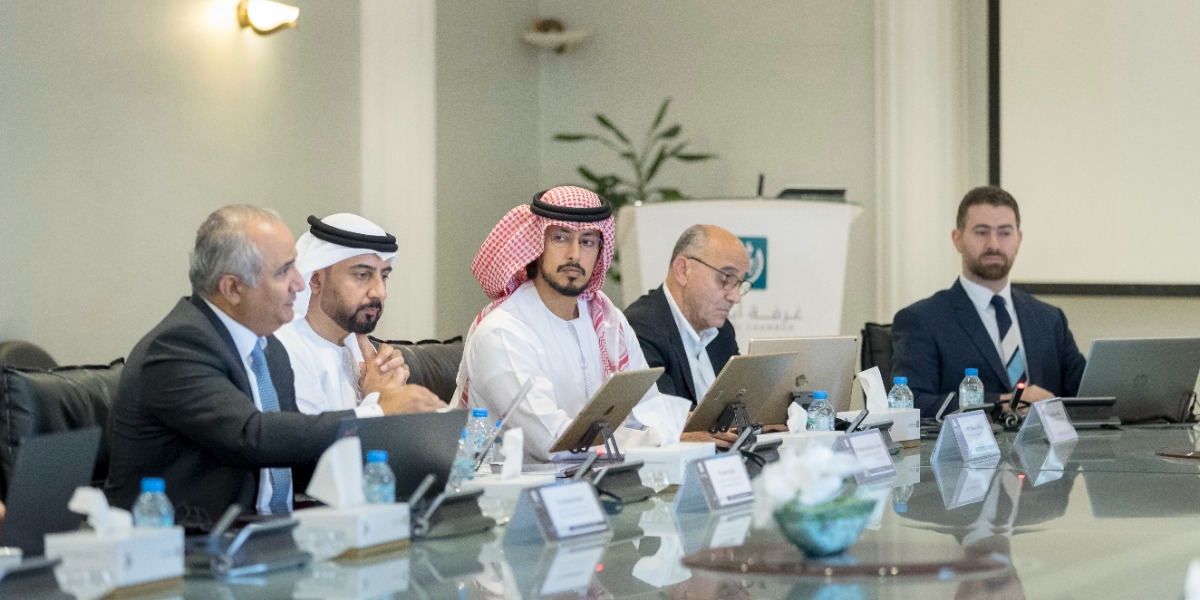 The meeting aligns with the objectives of establishing the working groups, which include strengthening the mutual partnership between the private sector and the government sector, in order to strengthen trade and commerce in the Emirate of Abu Dhabi. The working groups aim to address the private sector's challenges and bring them to the attention of authorities in the UAE and abroad. They also aim to study the private sector's projects, and provide opinions, proposals, and advice to its members and the concerned authorities across a range of areas, among other goals, as per Law No. 27 of 2005 concerning the Reorganisation of the Abu Dhabi Chamber, and its amendments in Law No. 19 of 2018.
The meeting, which was chaired by His Excellency Abdulla Mohamed Al Mazrui, Chairman of the Abu Dhabi Chamber, addressed the latest developments and achievements, the current challenges across various sectors and ways to overcome them effectively, as well as opportunities of collaboration with the concerned parties to find the right solutions.
His Excellency Al Mazrui said: "Since its establishment, the Abu Dhabi Chamber has sought to support Abu Dhabi's private sector across a range of sectors. The Chamber ensures frequent and effective communication with the private sector to drive the sector's success in a competitive business environment. The Chamber also aims to encourage dialogue and consultation with decision-makers to discuss developments relevant to the business community. As such, we manage the sectoral working groups as part of our role as a policy advocator, to provide the private sector with the opportunity to pass on their views to the legislative authorities regarding issues that impact business development and continuity, and contribute to the formulation of relevant policies."
His Excellency added: "The Chamber is committed to carrying out its tasks and duties to support the private sector in realising its potential. This comes in line with the Chamber's strategic objectives."
The meeting was attended by Karl Magnus Olsson, Board Member and Chairman of Transformation Committee at the Abu Dhabi Chamber, and Chairs of the Chamber's working groups, including: Ahmad Rahma Al Masaood, Chairman of the Automotive Agencies and Importers of Spare Parts Working Group; Otaiba Saeed Al Otaiba, Chairman of the Working Cities Working Group; Rasheed Mikati, Board Member and Chairman of the Construction Working Group; Amer Kakish, Board Member and Chairman of the Industry Working Group; Khaled Abdel Karim Al Fahim, Board Member and Chairman of the Healthcare Working Group, and Mounir Haidar, Chairman of the Real Estate Working Group.
SOURCE