His Excellency Abdulla Mohamed Al Mazrui, Chairman of the Federation of UAE Chambers of Commerce and Industry (FCCI) and Chairman of the Abu Dhabi Chamber of Commerce and Industry (ADCCI), said: "The UAE and Turkey have embarked on a new stage to strengthen their partnership on all levels. The two countries will work towards fostering bilateral and constructive cooperation in diverse fields, in line with our wise leadership's vision."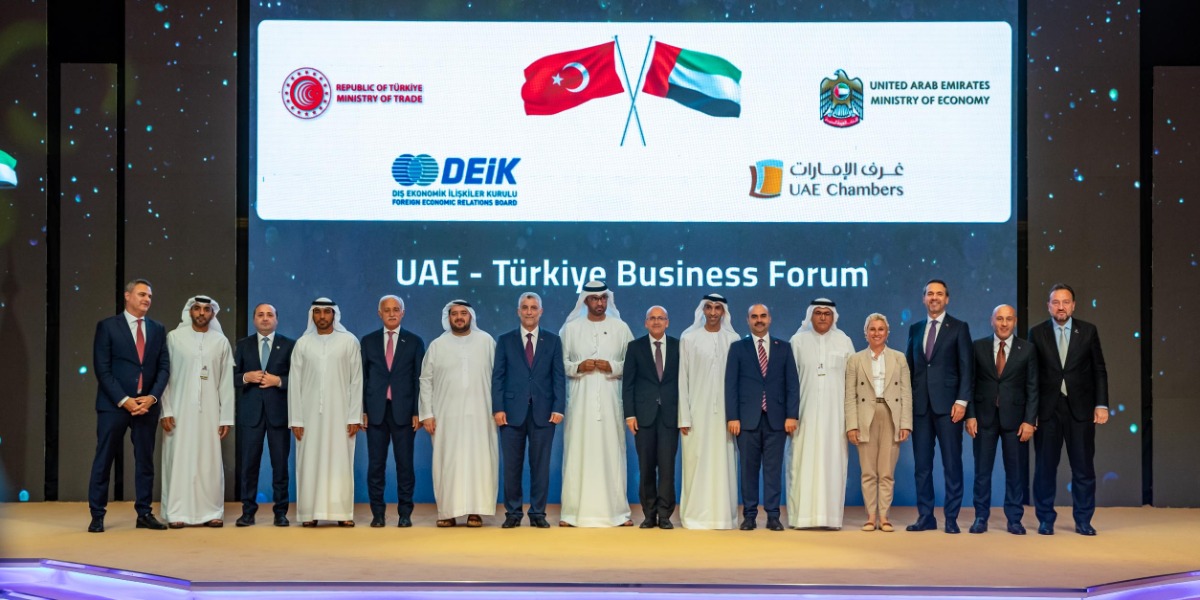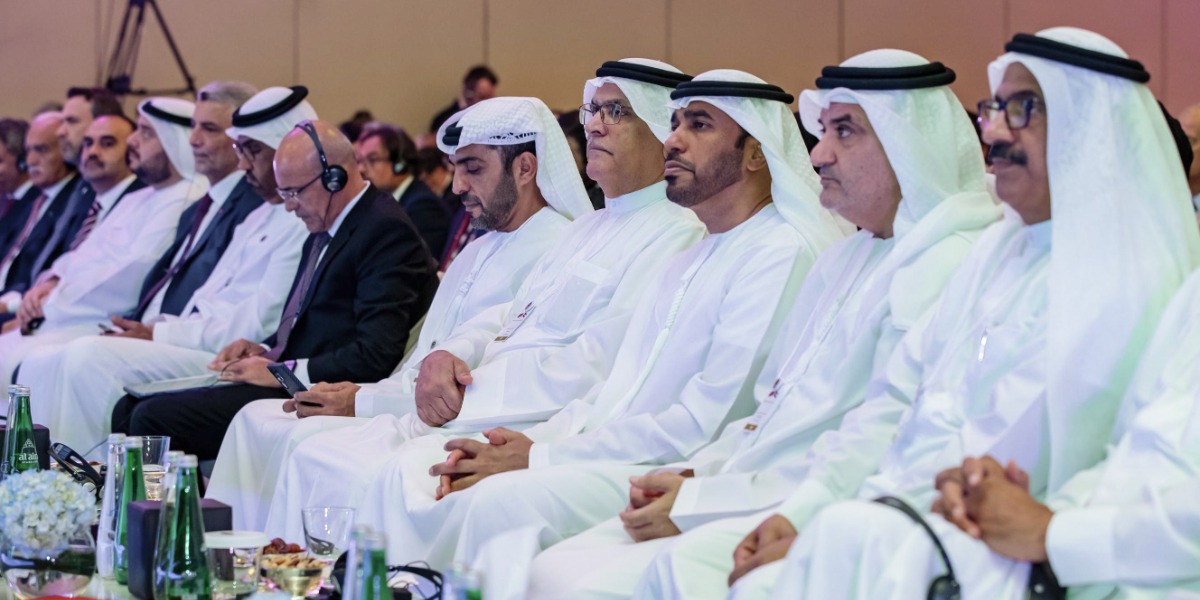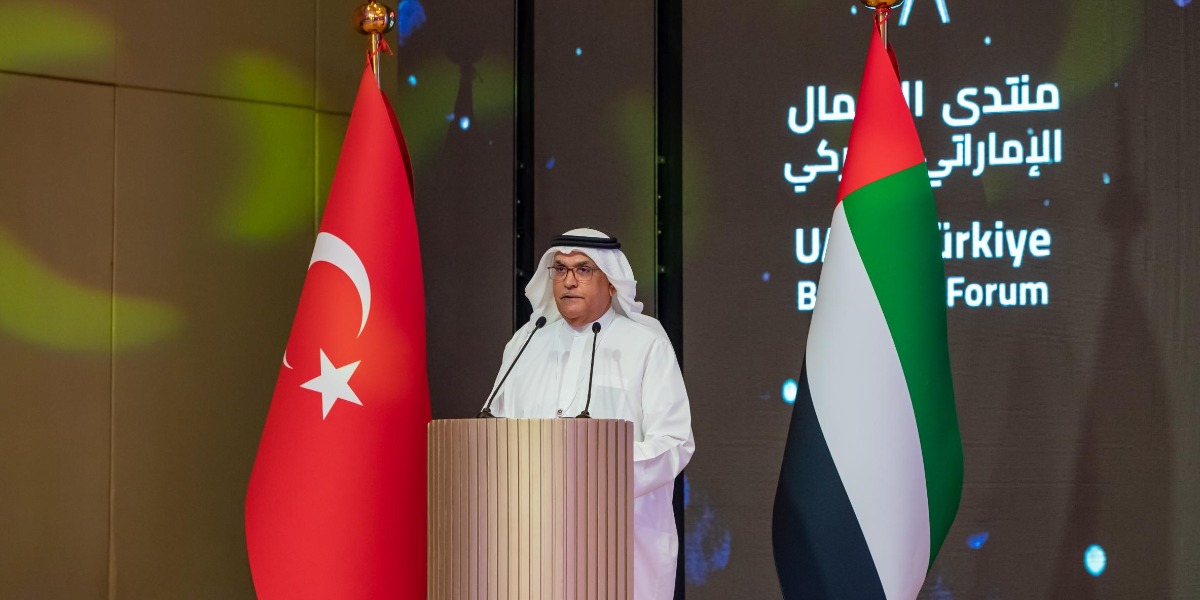 This came as part of Al Mazrui's speech at the UAE-Turkey Business Forum, which was held on 19 July 2023, at the Emirates Palace in Abu Dhabi. The Forum was attended by His Excellency Sultan Ahmed Al Jaber, Minister of Industry and Advanced Technology; His Excellency Dr. Thani bin Ahmed Al Zeyoudi, Minister of State for Foreign Trade; His Excellency Abdullah Al Hameli, CEO of Economic Cities and Free Zones at Abu Dhabi Ports Group; His Excellency Omer Bolat, Turkish Trade Minister, and Mehmet Simsek, Turkish Minister of Treasury and Finance.
During his speech, Al Mazrui discussed new opportunities for joint cooperation between the UAE and Turkey across a range of sectors, trade activities, entrepreneurship, small and medium enterprises, among others. His Excellency said: "The Turkish delegation's visit plays a pivotal role in strengthening the economic relations between the UAE and Turkey, unlocking opportunities for investment and trade exchange. It also builds on the strategic cooperation between the two parties, which most recently resulted in signing the Comprehensive Economic Partnership Agreement (CEPA) in March. The agreement is projected to increase trade between the two countries to $40 billion in the next five years, which serves as a major step forward for the business communities in the UAE and Turkey."
"The UAE Chambers is committed to working in collaboration with Turkish entities to discuss prospects for cooperation and mutual investment in the Emirati and Turkish markets, which both provide attractive elements and promising opportunities in various sectors of mutual interest.
The UAE Chambers will ensure that this visit yields positive outcomes for the bilateral economic relations between the UAE and Turkey and drives business growth in the two countries, considering their position as major economic and trade hubs."
"Since the establishment of the the UAE, the economy has been one of the key pillars of the strong relations between the two countries, which has consistently continued to grow and evolve over the years. As such, the UAE Chambers will continue to provide the necessary support for Turkish companies and investors, enabling them to establish their businesses in the UAE successfully, achieve the best returns and results, and drive economic growth," His Excellency added.
The UAE-Turkey Business Forum was held in conjunction with the official visit of His Excellency Recep Tayyip Erdogan, President of Turkey, to the UAE. The Forum reaffirmed the two countries' commitment to strengthening the comprehensive economic partnership, uncovering new paths for sustainable growth, consolidating the foundations of security, peace and stability in the region, and strengthening cooperation to overcome global challenges.
SOURCE